Giving Opportunity
Sage CRE Suicide Prevention Fundraiser
Donate here to help prevent suicide in the construction industry
About this Giving Opportunity
$889.30
Donated of $1,000.00
Suicide is 4 times more prevelant in the construction industry compared to the national average. Construction Industry Alliance for Suicide Prevention helps to prevent suicide in the construction industry by providing resources, education and awareness.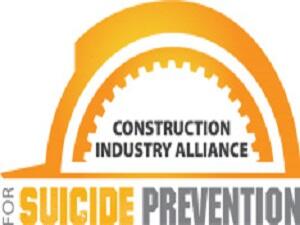 Causes in this Giving Opportunity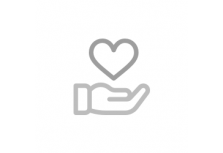 Princeton, New Jersey, 08540-5783, United States
How Donations Work
Click any 'Donate Now' button and then decide your donation amount. You will then be forwarded to your payment processor of choice. Once your donation has been processed it will be sent to your charity of choice.
Need Some Help?