Giving Opportunity
Verne Group Challenge
Participa en este reto solidario: la aportación económica que decidas hacer la multiplicamos x3
About this Giving Opportunity
¡Participa en este reto solidario!
"Ninguna familia sin un plato en la mesa" es el lema que nos mueve y con el que te invitamos a que te solidarices donando la cantidad que consideres para ayudar a muchas familias necesitadas.
Esta causa es totalmente voluntaria y si lo haces, ¡tu donación se multiplicará x3!
¿Qué significa esto? Que la cantidad de dinero que decidas donar, automáticamente Verne y Sage la igualarán para que tu apoyo económico se triplique. Por ejemplo: si decides donar 5 euros, ¡se convertirán en 15!
Todo el dinero que recaudemos lo destinaremos a FESBAL (Federación Española de Bancos de Alimentos) para que miles de familias y comedores sociales puedan beneficiarse de esta gran ayuda.
Para hacer tu donación, haz clic en el botón rosa "Donate Now" o "Dona Ahora". ¡Gracias por tu solidaridad!
También puedes sumar kilómetros de deporte solidarios uniéndote al grupo de Strava: https://www.strava.com/clubs/vernegroupchallenge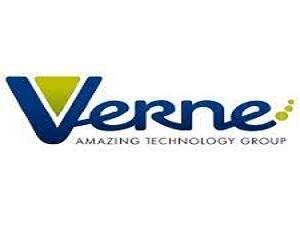 Causes in this Giving Opportunity
Madrid, Madrid, 28049, Spain
How Donations Work
Click any 'Donate Now' button and then decide your donation amount. You will then be forwarded to your payment processor of choice. Once your donation has been processed it will be sent to your charity of choice.
Need Some Help?