Make a Donation
Sage Foundation Team Challenge Fundraising
If you'd like to support the team by making a donation, scroll down and hit the 'Donate Now' button - If you'd like to support the team by making a donation, we're raising money for Ashoka. Ashoka identifies and supports the world's leading social entrepreneurs, learns from the patterns in their innovations, and mobilises a global community that embraces these new frameworks to build an 'everyone a changemaker world'. All money raised through this page will be directed to the work Ashoka carry out in Morocco, to search for and select social ventures led by youth and equipping them with the necessary skills to achieve success.
Thanks for your support!
Or make a donation to one of the causes we already support.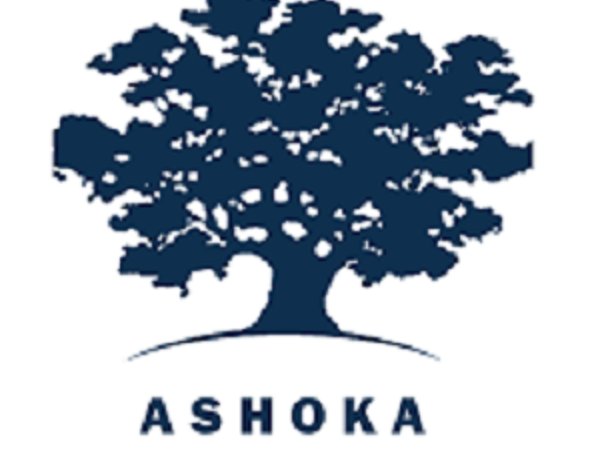 Supporting Sustainable Community Projects in Morocco
Giving Opportunity
How do donations work?
Click on the 'Donate Now' button underneath any Featured Giving Opportunity, Cause Profile, or Project. Choose a donation amount and method of payment. You will then be forwarded to a third-party payment processor to complete the transaction.
We would like to know who has donated, so we can let you know the total amount raised. If you feel comfortable, please tick the contact details box and leave your name and email in the comments section. If you share your details you agree that this shall be done in accordance with Sage's Privacy Notice and Benevity's Privacy Policy.
Sage Foundation will match fund donations to a maximum of £1,500 per individual or organisation. If you wish to donate a larger amount, please contact sagefoundation@sage.com.
About Sage Foundation
Sage Foundation is committed to knocking down barriers so that everyone can thrive. We do this through our partnerships to tackle digital and economic inequality and to protect the planet.
We are guided by the United Nations SDGs as a means to address the world's most critical challenges.
We empower colleagues, partners and customers to support their local communities through volunteering and fundraising, focusing on impactful and innovative ways to make a difference.
Need Some Help?