Giving Opportunity
Help Protect Ukrainian Refugees - Disasters Emergency Committee
Help Support Ukraine with the DEC
About this Giving Opportunity
The DEC brings together 14 of the leading humanitarian agencies in times of crisis, making us stronger together by collectively raising funds and reaching even more people with vital support.
We respond to disasters in the world's poorest countries, using a set of criteria, to help us decide when we launch an appeal and how we can be most effective.
For our customers and partners in the United Kingdom, we are supporting the Disasters Emergency Committee Appeal which brings together 15 leading aid charities responding to the crisis. Every pound donated by the UK public will be matched by the UK government through its UK Aid Match scheme up to the value of £20 million.
To help support Ukraine, here are a few options:
£30 could provide essential hygiene supplies for three people for one month
£50 could provide blankets for four families
£100 could provide emergency food for two families for one month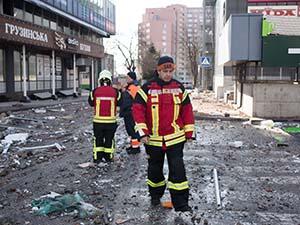 Causes in this Giving Opportunity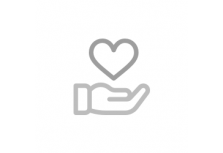 London, England, N1 7GT, United Kingdom
How Donations Work
Click any 'Donate Now' button and then decide your donation amount. You will then be forwarded to your payment processor of choice. Once your donation has been processed it will be sent to your charity of choice.
Need Some Help?